test drivers
during Business Day
electric cars
available during Business Day
EV EXPERIENCE 2023 TRACKS
The event will take place on the Modlin Racetrack which gives almost limitless opportunity for organisation of mass events in the highest standard. The Modlin Track complex consists of two independent tracks and well equipped infrastructure facilities.
Modlin Track [Tor Modlin]
gen. Wiktora Thommée 1B Street
05-102 Nowy Dwór Mazowiecki, Poland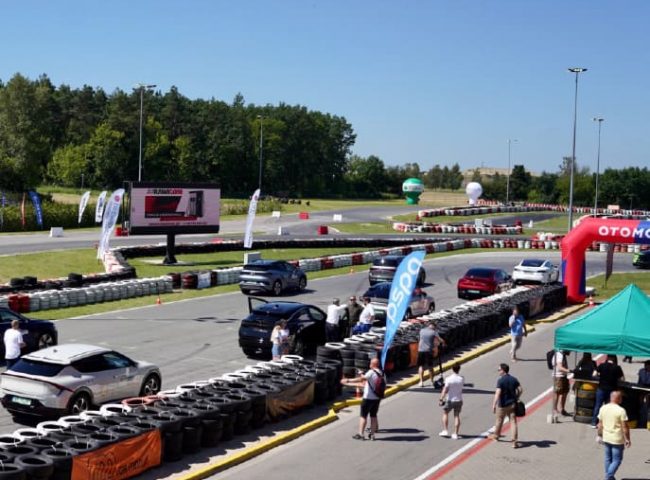 Have you ever driven
an electric car? Now you have the opportunity to try it!
Choose one of dozens of EVs and
test it on a professional track!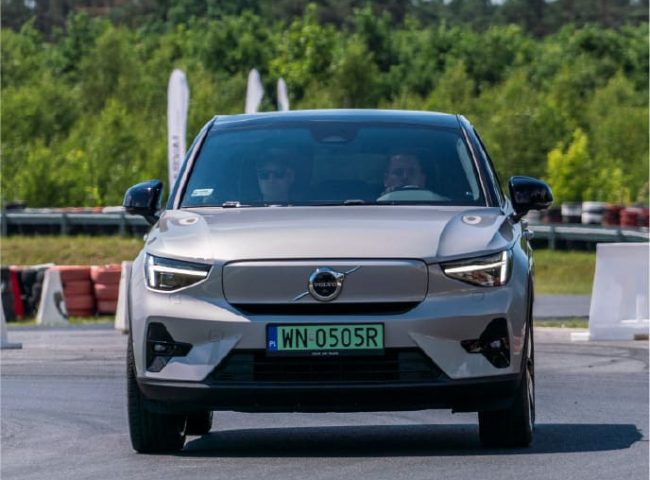 Take part in safe driving
training with a professional
instructor.
Improve your driving technique on special the designed track simulates road conditions.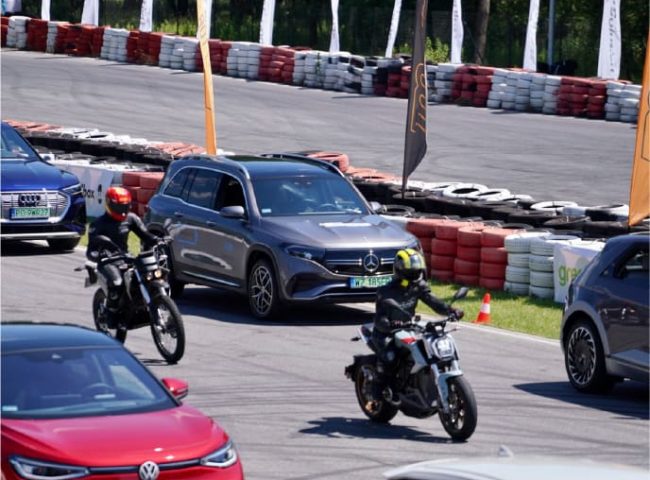 Get ready for an exciting
demonstration of the
electric vehicles abilities!
Cheer on the best rally drivers
and celebrities in their driving
test sessions.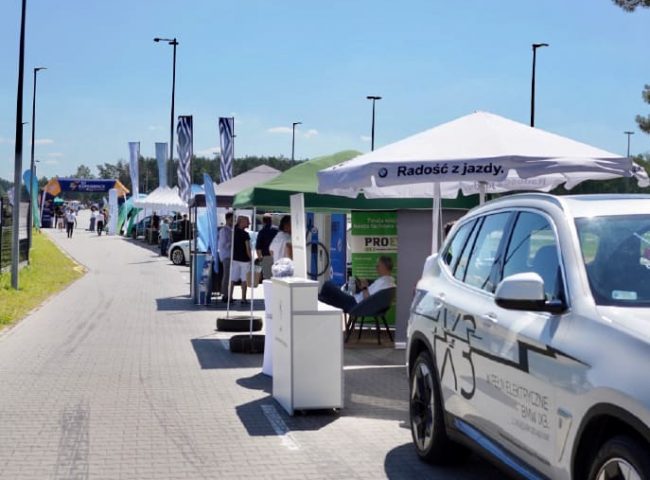 Discover the offer of many
brands of the e-mobility
industry in one place.
Strefa wystawiennicza EV Experience Pop-Up Stores to nowoczesny park produktowy oraz miejsce ekspozycji i promocji Partnerów projektu.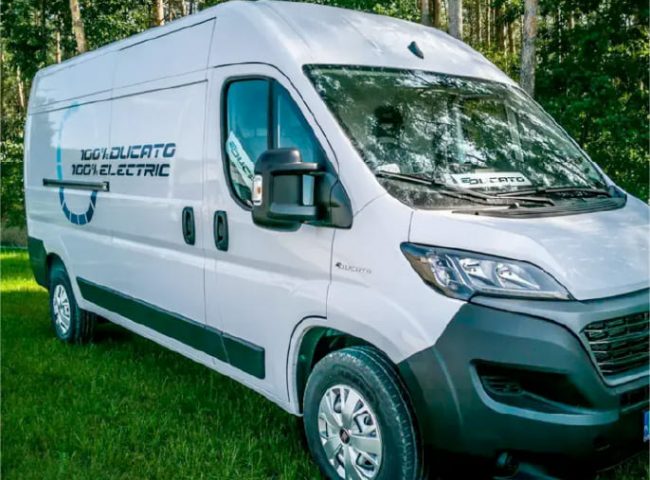 Discover how electric vans
work in everyday business.
Not only logistics companies are
turning to electric commercial
vehicles. Find out what models are
available on the market and when it pays off to buy them.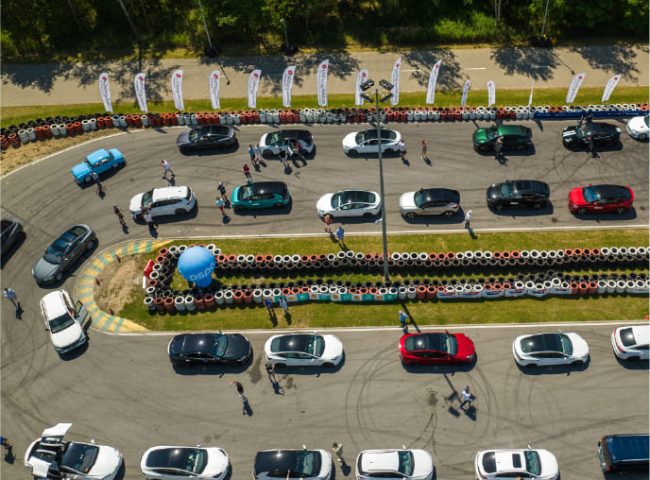 Ask real EV drivers about
their opinions and day to
day electric car driving
experiences!
Admire the view of hundreds of
electric cars whose owners build
the community of EV Klub Polska.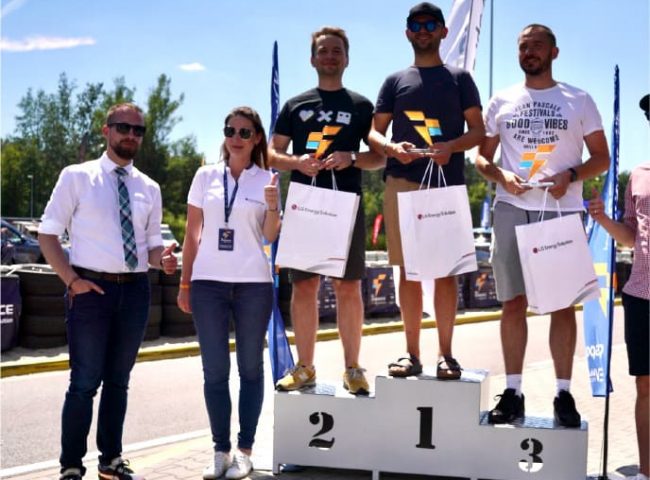 Compete with your own EV
on a professional racetrack
and participate in an
individual time attack.
Complete 2 laps of the
sports-training track in the shortest
time – only your fastest lap time will
be included on the leader board.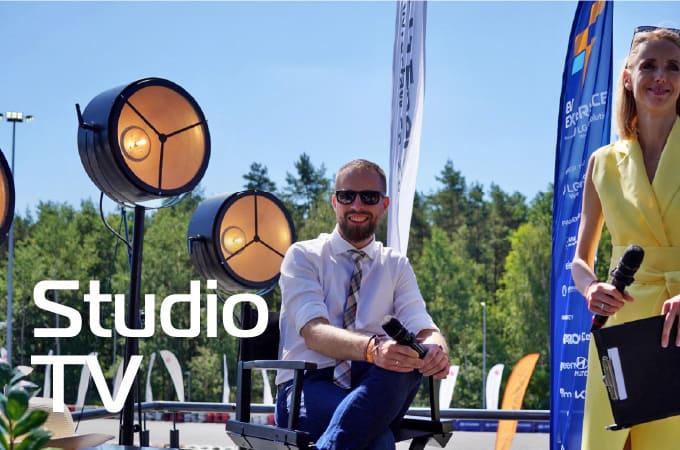 Interviews with guests, live reports
from EV Experience tracks and
music from the DJ stage.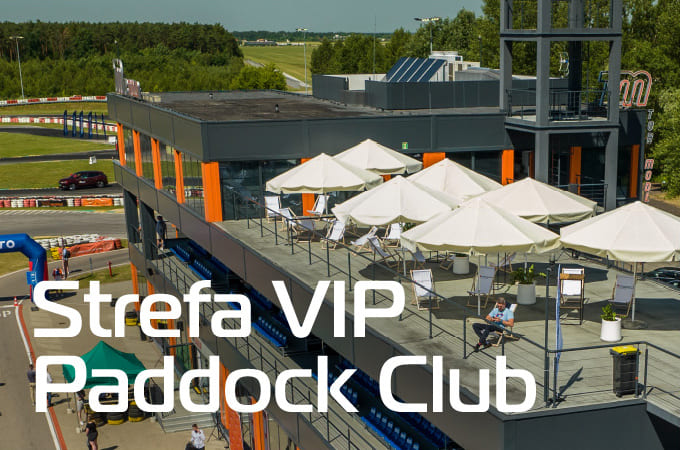 Closed chill zone on the
observation deck for event
participants.
Test an electric bike or a
scooter on nearly 800 m
of roads, bicycle paths and
sidewalks.
Education and entertainment in one place in a specially designed zone that reflects the real road conditions.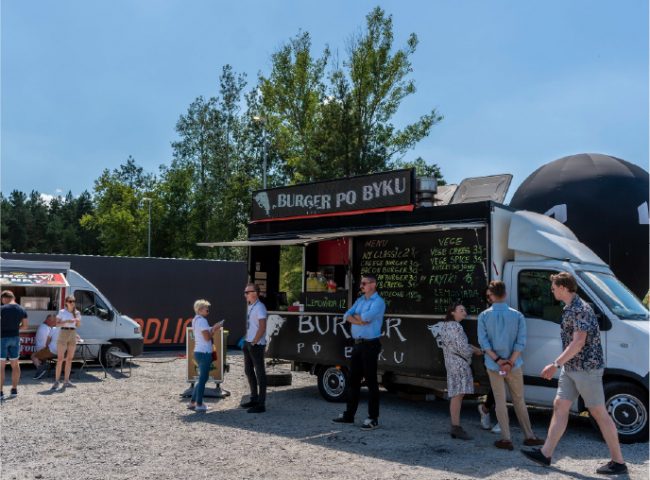 Food court with loungers
and tables.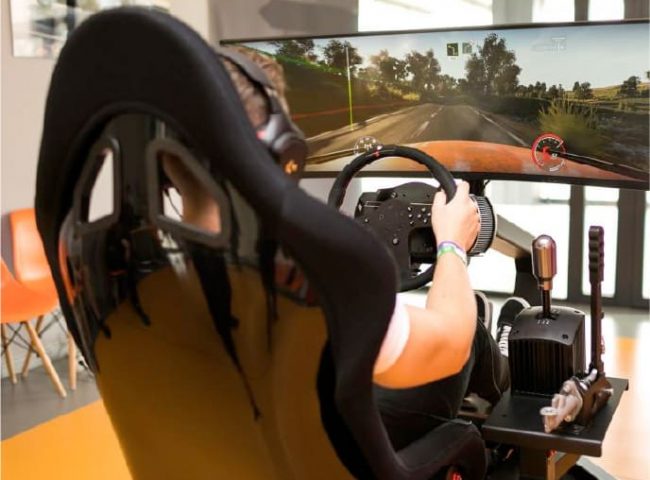 Inspiring educational
workshops in the
Elektromobilni.pl multimedia
center.
Educational displays, infokiosks,
driving simulators (gaming zone)
and other tools in the area of
sustainable transport.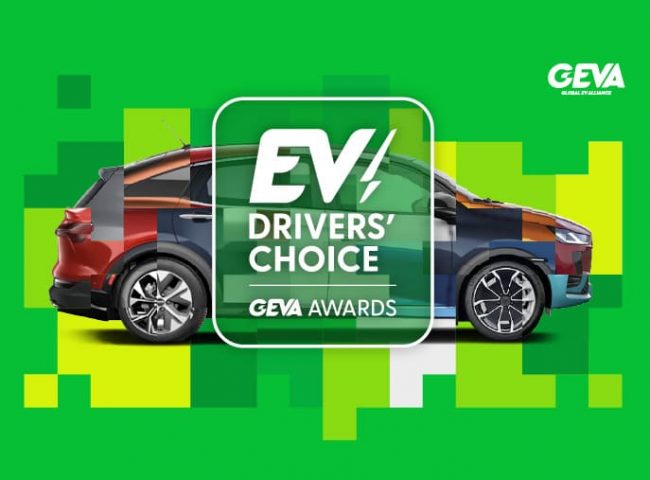 EV Drivers' Choice Awards
An international award granted
by an international jury of
electric vehicle users from the
Global EV Drivers Association
(GEVA).
Real EV users from around the world
take part in the vote and choose the
best electric car.
Bussines Day / FRIDAY 26/05/2023
Do you manage a vehicle fleet, plan its electrification, or maybe climate protection, sustainable development and eco transport are important to your business and your employees?
Invite your employees to experience e-mobility
on a professional track!
Tickets for
EV Exp Partners
As part of the partnership, you get a certain number of tickets to the event.
Individual tickets
for companies
Training package
for companies
Pakiet szkoleniowy dla firm
Pakiet szkoleniowy dla firm
Subscribe to the EV Experience Newsletter to be the first to know about special offers and much more!
test drives for participants
kilowatt-hours delivered in the charging zone
participants of the EV Klub Polska Summit
competitors
in EV Klub Polska CUP race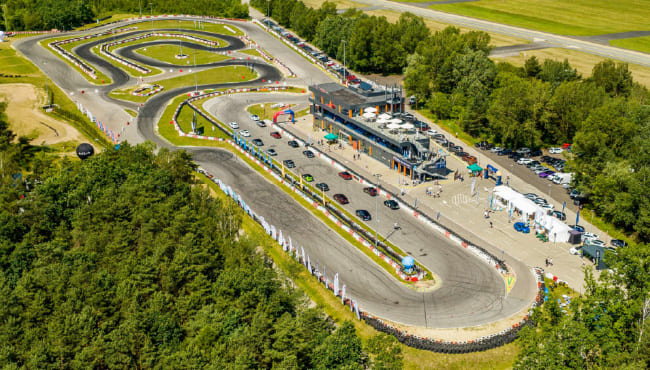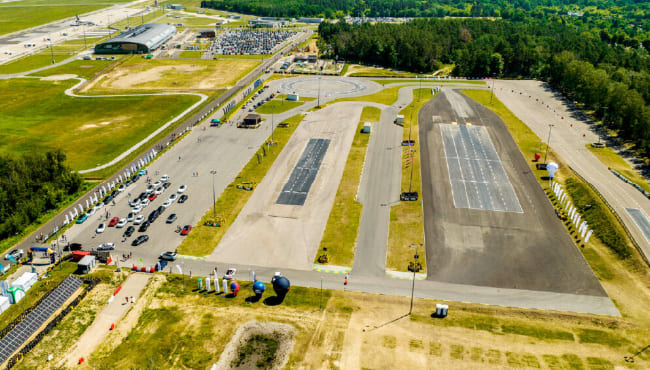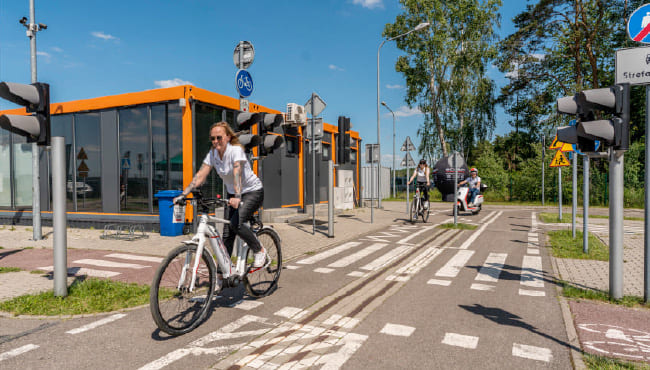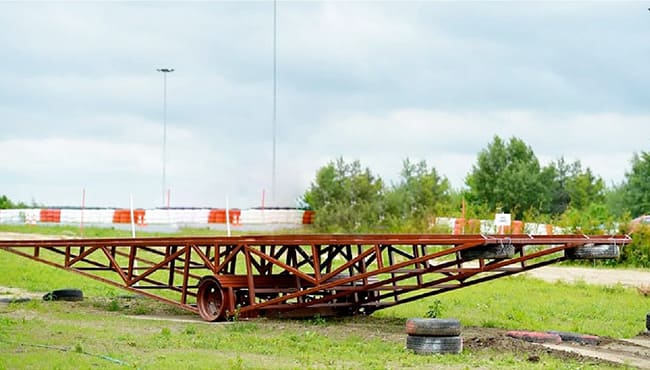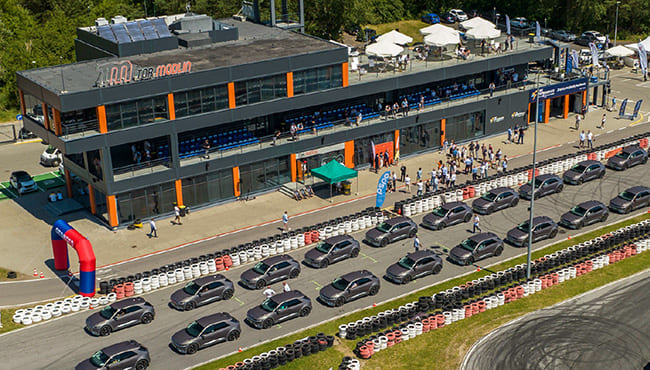 EV Experience 2023 Partners